It's worth the drive to our actual factory in Clearwater to cut out the middle man mark up

Open for hot tub and swim spa sales: Monday through Saturday from 8am to 6pm. Parts: Monday through Friday from 9am to 6pm and Saturday from 8am to Noon.

Click here to view our
42nd Anniversary Sale!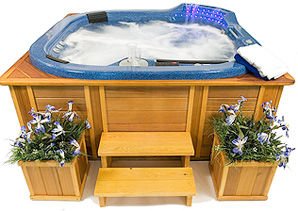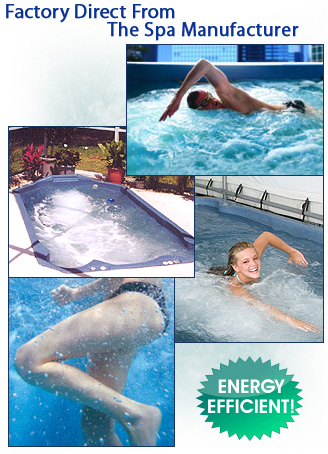 Hot Tubs Manufacturer Direct!
Come to the factory and watch your spa being made! Our location also features a complete hot tub spa showroom where you may wet test our spas!

SPA MANUFACTURERS, INC.
6060 ULMERTON ROAD
CLEARWATER FL 33760

TOLL FREE PHONE:
877-530-9493

Welcome to Spa Manufacturers, Inc ... located in the Tampa Bay, Florida area we are your source to buy hot tubs and hot tub spa products direct from an established spa manufacturer!

Jump straight into the details of our swimming spa ... or ... browse through our selection of twenty-five different inground and portable spas.

We have been building high quality inground and portable hot tubs for over 38 years. With more than twenty-five different inground and portable hot tub spa models available in ten standard marble and granite colors our selection may be fully customized ... including personalized therapeutic jet configurations to meet your exact needs.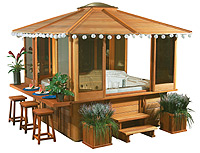 Our hot tubs set the standard for quality in design, engineering, and craftsmanship!

From all the basic hot tub parts and accessories - to custom spas, inground spas, portable spas, spa gazebos, and the ultimate spa experience - our Waterfall Swim Spa ... the staff at Spa Manufacturers, Inc. is here to help you.

If we may assist you personally, contact us.


Customer Review

"A few months ago, after long research, I decided to buy a spa from you- over the internet, no less, and had it delivered to my home. The unit was BETTER than described and although I had an unusual installation that was not ready when delivered, your guys went right to work. They gave great instruction on care, maintenance, and even installation advice. The end result is that I saved a TON of money, got EXACTLY what I asked for, and lots of enjoyment. You have great service and I thought you should hear from someone who appreciates your efforts. I wish you continued success and thanks, again."

Hollywood, Florida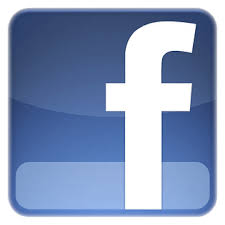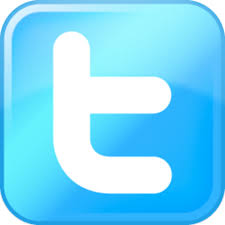 We Carry Coast Spas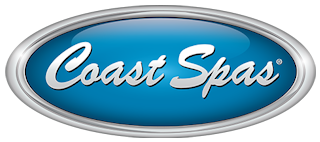 WE HAVE INVENTORY
PROFESSIONAL SHIPPING AND DELIVERY
HOT TUB SPA SHIPPING AVAILABLE WORLDWIDE

---
ONE OF THE BEST WARRANTIES IN THE INDUSTRY!
Swimming Spa
|
Hot Tub Spas
|
Spa Size Chart

Waterfall Spas
|
Portable Spas
|
Size Chart & Style

Spa Gazebos
|
Why Our Spas
|
Privacy Policy
|
Contact Us
|
Home